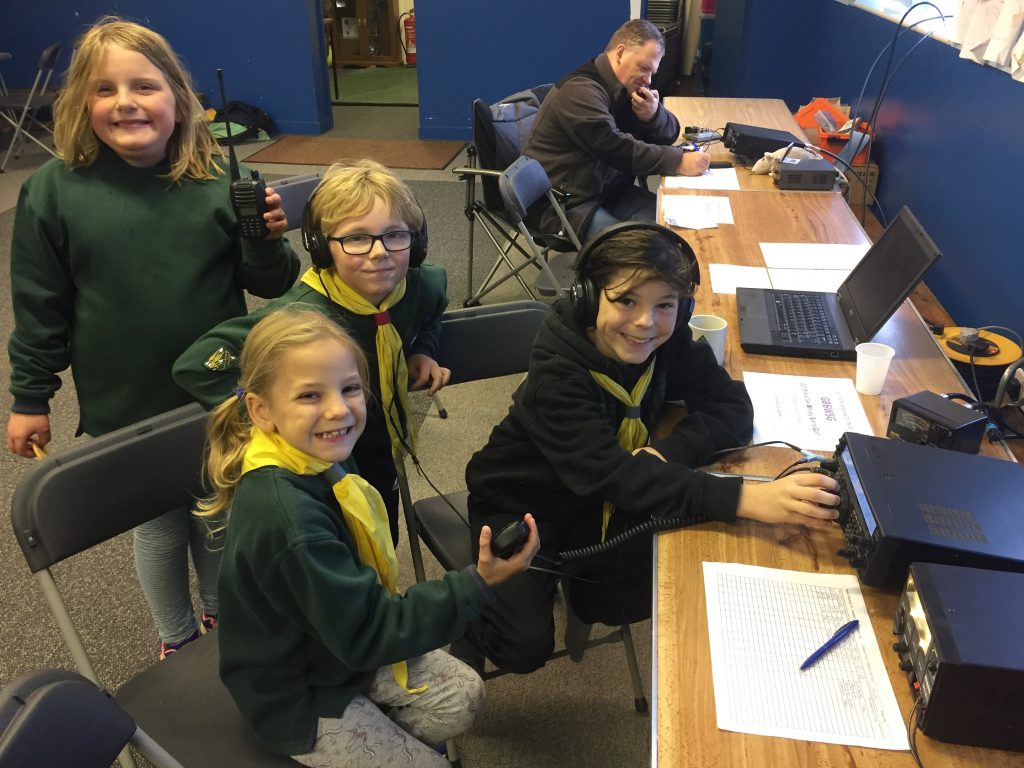 On Saturday 21st October, 1st Wargrave Scout Group took part in the annual Jamboree On The Air (JOTA) and Internet (JOTI). JOTA is the worlds largest coordinated global youth event with over 1 Million Beavers, Cubs, Scouts, Brownies and Guides from over 150 countries talking to each other using Short Wave Radio and Secure Internet Chat.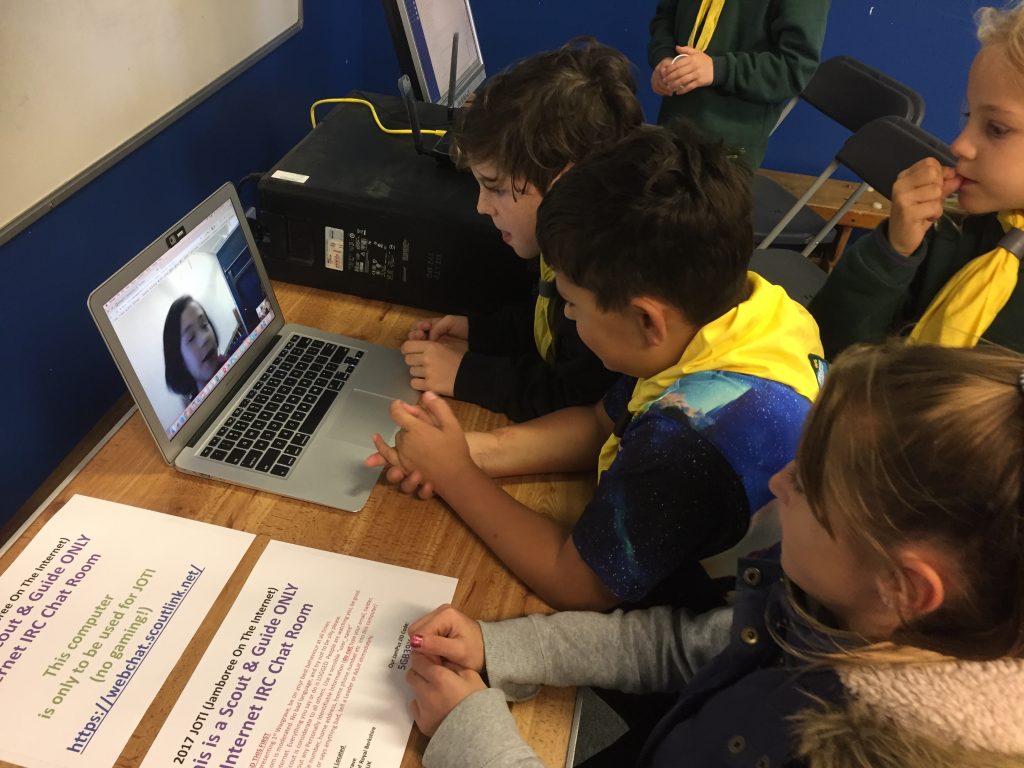 20 or so Cubs and Scouts from Wargrave spent the afternoon using different forms of technology to exchange greetings and spoke to other young people over the airwaves in Norway, Italy, Scotland, Ireland, The Netherlands and France. On the Internet contacts were made with Indonesia, Brazil, China and Trinidad!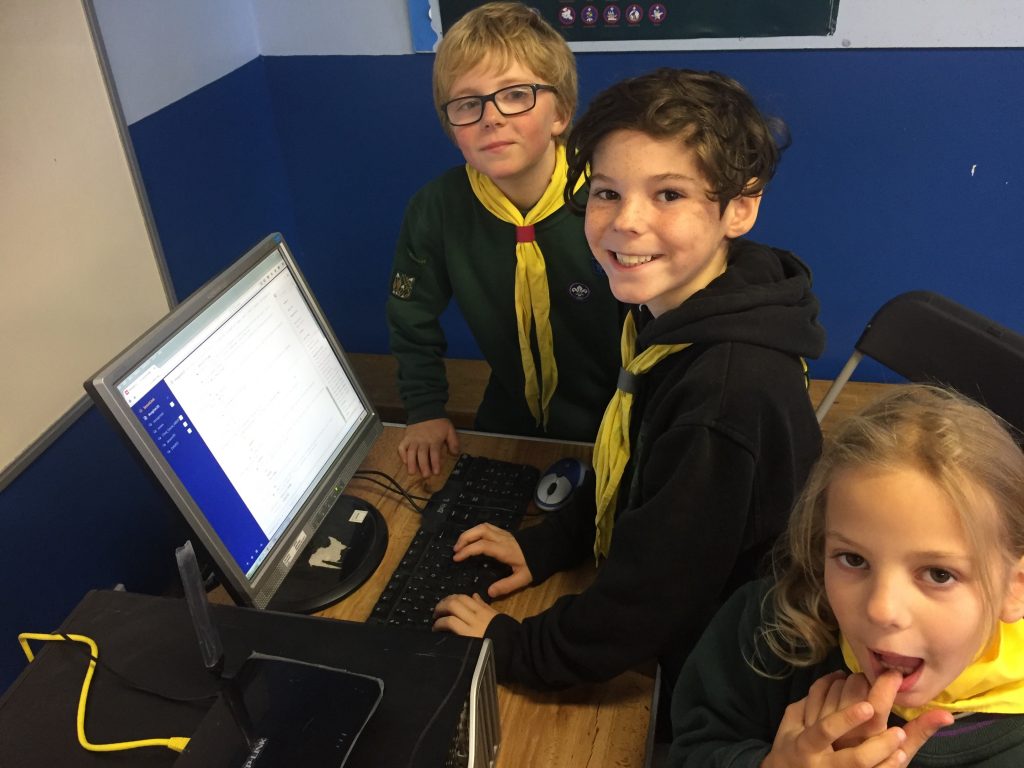 Last year Wargrave Scouts participated in the Finland International Jamboree, and contact was made with a Scout from the Finnish troop that hosted us, which was particularly special.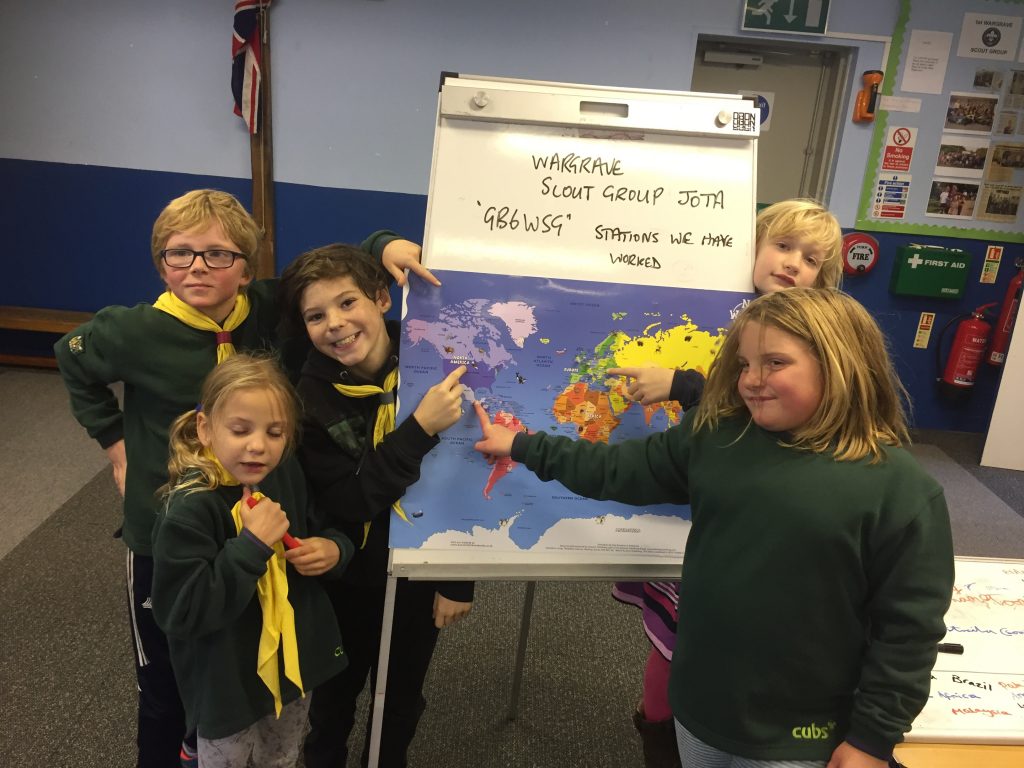 Pete Walsh, Wargrave Scout Leader said "Jamboree On The Air takes place every year and is a fabulous opportunity for our Beavers, Cubs, Scouts and local Guides to experience International Scouting from the comfort of our Scout Hut. It was wonderful to see the smiles on the young peoples faces as friendships were made with other Scouts from all over the world".