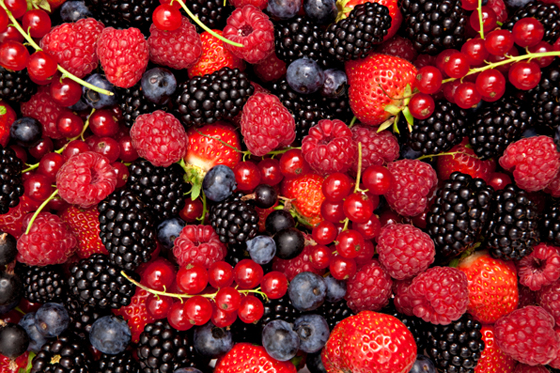 On Tuesday the cubs discussed which fruits can be foraged for this time of year and, of course, the do's and don'ts of doing this safely.
If you'd like to go foraging with your children you may find the following links useful. If you find fruit we'd like to have the kids bring some with them next Tuesday.
This is a 5 minute video focussing on the fruits that can be found in Autumn:
https://www.youtube.com/watch?v=BOmJkiWDWco
BBC Countryfile showing the top 10 foods to find:
http://www.countryfile.com/countryside/top-10-foods-forage-september
Recommended Plants and Wild Food Books:
http://www.natural-pathways.co.uk/book-wild-food-bc-5.php
and finally a basic, edible plant guide.