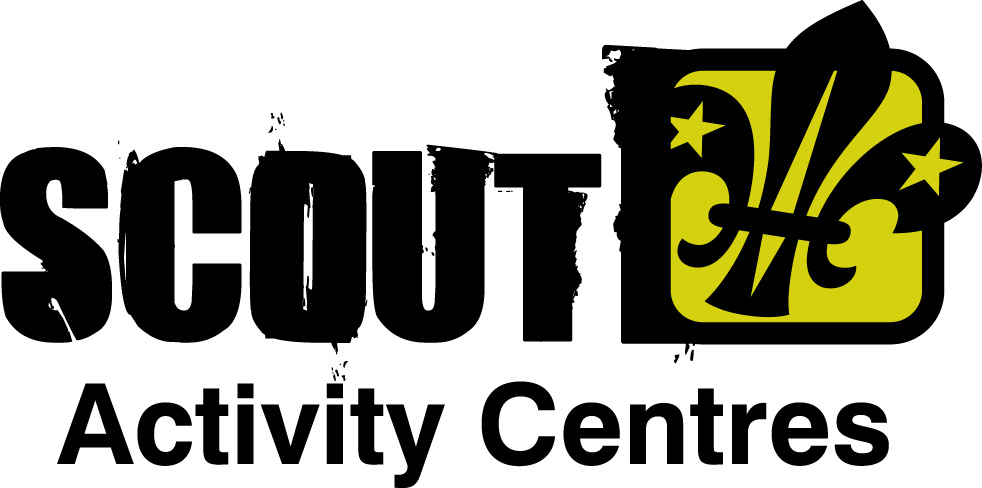 The Scouts had such a fun time cooking and camping recently inside, and we now have another chance to do this outside, at the "Family Camp" on Saturday 21st to Sunday 22nd May.
Venue is Youlbury near Oxford which is a Scout Activity Centre which has lots of amazing facilities and things to do, and is fairly local being just under an hours drive from Wargrave. The address is Youlbury Scout Centre, Boars Hill, Oxford, OX1 5HD.
Family Camp is a 1-night camp for Beavers, Cubs, Scouts and also Parents and Siblings, and is fully catered. You can also just visit for the day on the Saturday, to take part in the organised activities. At the event we will also be holding our AGM.
Please see the information and pricing sent in the Parent Letter from Pete Fry our Group Scout Leader. Completed Family Camp Booking Forms need to be back with Pete Fry before Friday March 29th please. Full joining instructions will be provided closer to the event. If you have any questions about Family Camp please email Pete gsl@wargravescouts.org