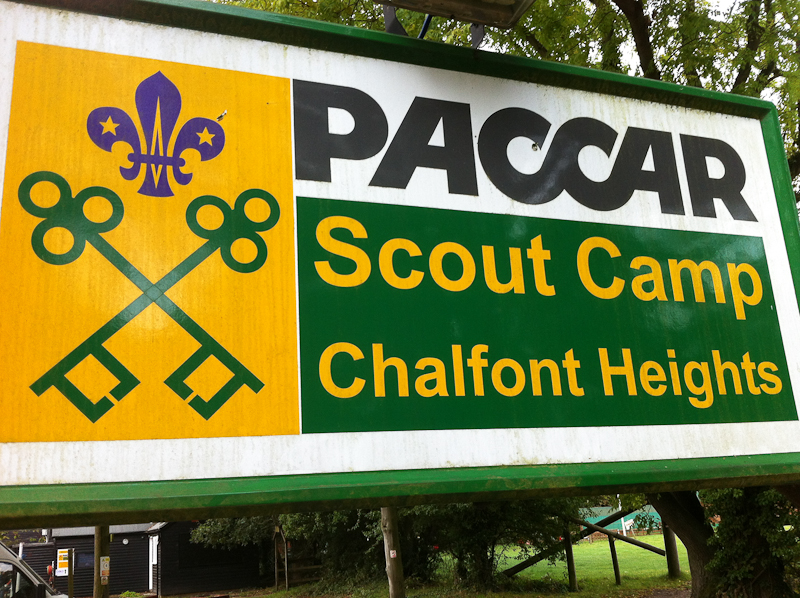 Update 21st May 2017
The cut-off date for signing up for this year's cub camp has now passed and we now start working on the detail of the program, as this develops, you will be updated.  In the meantime can you please organise for the' permission to camp' forms to be completed, signed and returned to me by Friday 16th June at the latest, A copy can be downloaded from the website.     Two Q&A sessions will be organized for Tuesday 20th and Thursday 22nd.  This will be an opportunity for you to understand in detail the program, timings etc. and to talk through kit list and any other needs.  It is essential that you or your partner attend this so we can ensure everyone is clear on all the requirements for the weekend.
You can download the Permission to Camp Form as a Word document.
———————————————————————————————————————
This year cub camp will take place between the 7th – 9th July. It will be held at the PACCAR scout campsite in Chalfont Heights. This is a professionally run campsite by the scout association which is used by a number of different scout groups around the area. Its near Chalfont St Peter which is east of Beaconsfield in Buckinghamshire. The Address is: PACCARS Camp Site, Denham Lane, Chalfont St Peter, Gerrards Cross. The postcode for your sat nav is: SL9 0QJ.
The camp will start on the Friday night. Cubs will be dropped off around 6:00 pm. When everyone has arrived and we have done a Grand How, we will talk about the plans for the weekend. We will then do a wide game to burn off some energy and excitement and hopefully get them ready to sleep !!
On the Saturday morning after breakfast we will do a campsite inspection to make sure they have all washed, got their kit and tents in order and are ready for the days activities. We will then spend the day doing a range of activities and games around the theme of 'Camping Cooking'  to develop their knowledge, skills and interest about camping and cooking out doors.  This will culminate in a banquette on Saturday night which everyone will have been involved in creating.
After the banquet we will join up with 1st Wargrave Beavers, who are also doing a 1 night camp at the same location, and we will have a sing-off between the Cubs and Beavers around a campfire. Again hopefully we will have tired them out so they are ready for a second good nights sleep under canvas.
Sunday morning we will break camp, which the cubs will need to help with, and then if there is time, do a couple of games before parents arrive to take them home at 11:00 am.
For more information please contact john.wheals@live.co.uk